​

​​Welcome to NEW EARTH REALIZED - Humanity Unleashed!
This is our movement, all of us. This is a movement for change, innovations, solutions and expanded consciousness.
This is a movement of LOVE.
We are a BOLD FORCE, we are HUMANITY UNLEASHED. Inside each one of us are the answers to create a better world for all people. We can create a world that works for everyone. You are needed, we have been waiting for you–please join us.

This site brings together people with vision, passion, connection, knowledge, and innovation to provide options and solutions for a new enlightened world.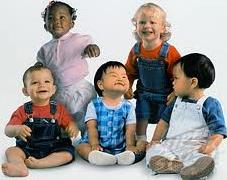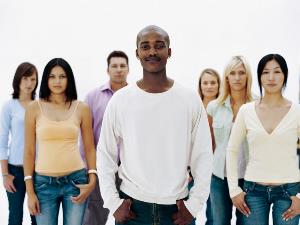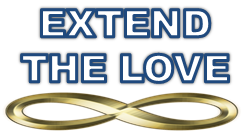 As the Plan for New Earth is Implemented, All that is needed will be revealed, the evidence of its Divinity will be given for all to see.
"Our deepest fear is not that we are inadequate. Our deepest fear is that we are powerful beyond measure. It is our light, not our darkness that most frightens us. We ask ourselves, Who am I to be brilliant, gorgeous, talented, fabulous? Actually, who are you not to be? You are a child of God. Your playing small does not serve the world. There is nothing enlightened about shrinking so that other people won't feel insecure around you. We are all meant to shine, as children do. We were born to make manifest the glory of God that is within us. It's not just in some of us; it's in everyone. And as we let our own light shine, we unconsciously give other people permission to do the same. As we are liberated from our own fear, our presence automatically liberates others."
~ Marianne Williamson
Ancient and Eternal Love
drives the Vision of New Earth Realized, the same Love that Connects Us All."

This Vision Realized will deliver Humanity to Heights of Consciousness that Completely Embody's this Love that Binds Us.

It is through this Love that Liberty is Gifted To Everyone, for through Love We will come to Realize it was Always Written Upon Everyone's Heart.


"Seek ye First the Kingdom of Heaven, and All These Things shall be added unto You"